We all go through times when we badly aspire to become a great leader. Sometimes we lack the small skills that help us to lead others. But not to worry because books are always here to help us. Of course, one needs to practice to become a great leader, but books can teach you from where to start. So, here are 4 top books on leadership that you should read.
1. The Truth About Leadership by James M. Kouzes and Barry Z. Posner
A book from two greatest leaders will help you cross many obstacles. This book is the result and hardwork based on 30 years of research will answer all your questions on how to become a great leader.
2. Leadership Gap by Lolly Daskal
If you don't have this book in your shelf and you aspire to become a leader then you are doing wrong to yourself. This book will make you realise your potential, confidence, courage, and whatnot. One of the best and compulsory-on-bookshelf books.
3. The Seven Habits of Highly Effective People by Steven R. Covey
A book that will help you in every field. This book will hit you with the realisation of your journey in the wrong direction. One of the fantastic books which discuss the seven habits of effective people in a simple and powerful way. Not only will tell you the skills of a great leader but will help you to inculcate those.
4. Leadership Is An Art by Max De Pree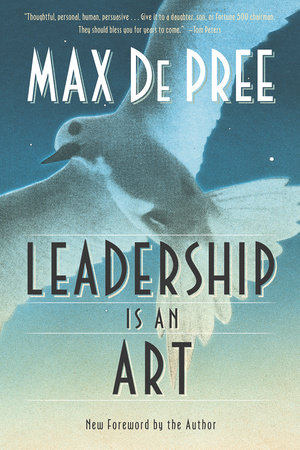 A book, coming from the chairman and CEO of Herman Miller, will help you to learn skills to become a great executive or a manager. It's a must read for not only businessmen but also for medical and academia professions. This book highligts the quality of a leader. It will introduce you to your maximum potential and also help you to develop skill to create your own values and defend them.
So, which is your next read? Tell us in the comments section below.